Looking for collaborators? Search below for researchers, undergraduate and graduate students, medical trainees, educators, clinicians, staff and community-based leaders across New York State working to advance health equity. Our members are committed to collaborating. We encourage you to contact them if you share similar interests. Don't see yourself? Become a member today!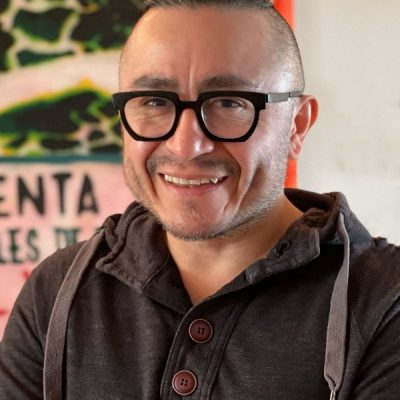 Health Equity/Research Interest
Community organizing with a focus on international or indigenous mutual aid and undocumented worker empowerment.
Expertise/Goals
I have a background in information technology and using technology as a tool for documenting oral and historical memory as archival record of generational trauma that can pave a path for healing and reconciliation.
I have presented at Columbia University's Annual Conference of The Historical Dialogues, Justice, & Memory Network, the United Nations Permanent Forum on Indigenous Issues (UNPFII) and have participated in multiple undocumented worker labor organizing campaigns.
Title
Sr. Database Administrator
Organization
Cornell University
College/School
Weill Cornell Medicine
Department
External-Affairs
Area of Expertise (Methods)
Tech, Mutual Aid / Indigenous Rights
Area of Expertise (Content)
N/A
Area of interest
Community Engagement and Dissemination, Investigator Development/Mentorship, Education