Welcome
The Cornell Center for Health Equity (CCHEq) responds directly to community priorities by focusing on practical, relevant research topics. It brings together research experts at Weill Cornell Medicine and at Cornell University's Ithaca campus to collaborate on how to achieve health equity. The Center engages members of the public in every step of the research process, from conceptualization through dissemination and implementation.
Drawing on resources and expertise at Weill Cornell Medicine and Cornell University, the Center advances Cornell's efforts to discover, preserve and disseminate knowledge and to enhance lives in New York state and beyond.
If you are interested in multiple vulnerabilities to health disparities or stigmatized conditions, please become a member! The CCHEq seeks to facilitate your research, training and community service initiatives. We look forward to working with you to transform science into better health for all.
Support our work. With your support, we can serve our community more effectively and, ultimately, help us in achieving health equity locally, nationally, and globally.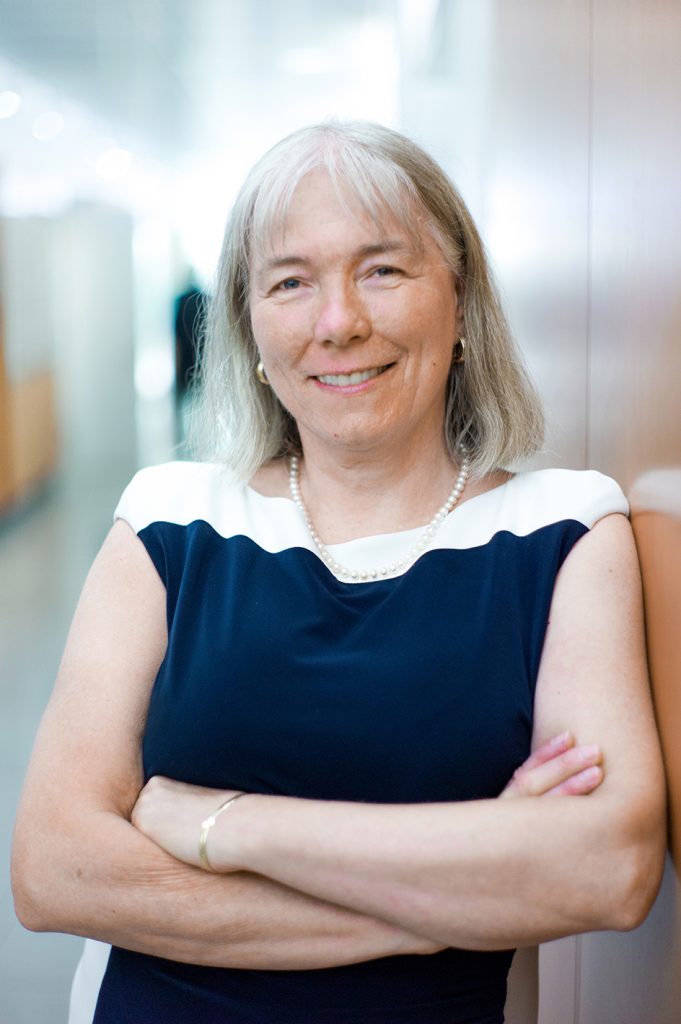 Monika M. Safford, MD
Co-Director, Cornell Center for Health Equity
Chief, Division of General Internal Medicine
John J. Kuiper Professor of Medicine
Weill Cornell Medicine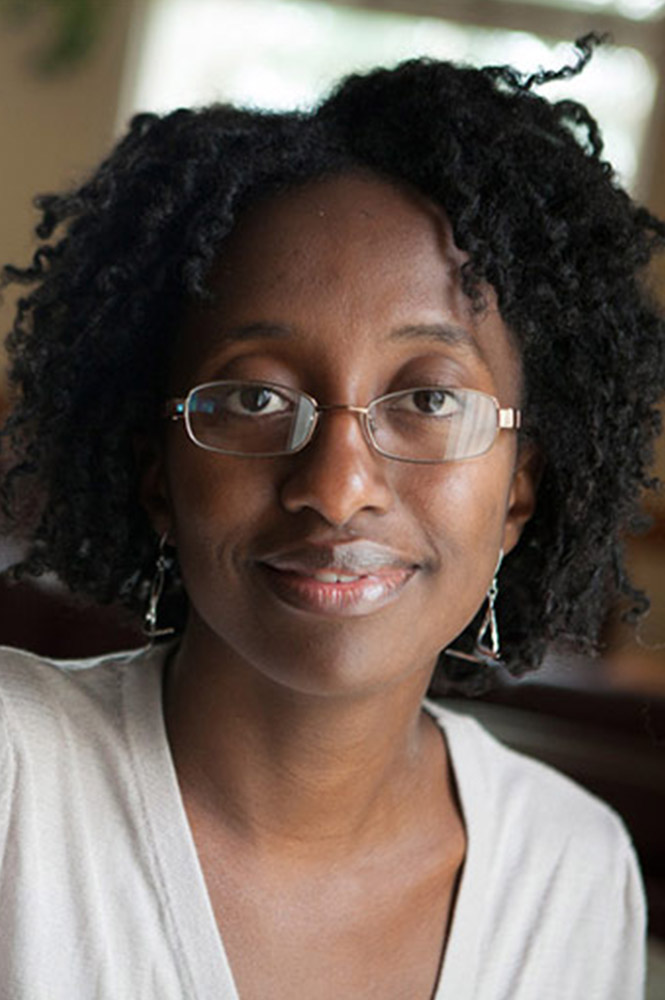 Jamila Michener, PhD
Co-Director, Cornell Center for Health Equity
Associate Professor, Department of Government
Senior Associate Dean for Public Engagement, Jeb E. Brooks School of Public Policy
Co-Director, Politics of Race, Immigration, Class, and Ethnicity (PRICE) Initiative
Cornell University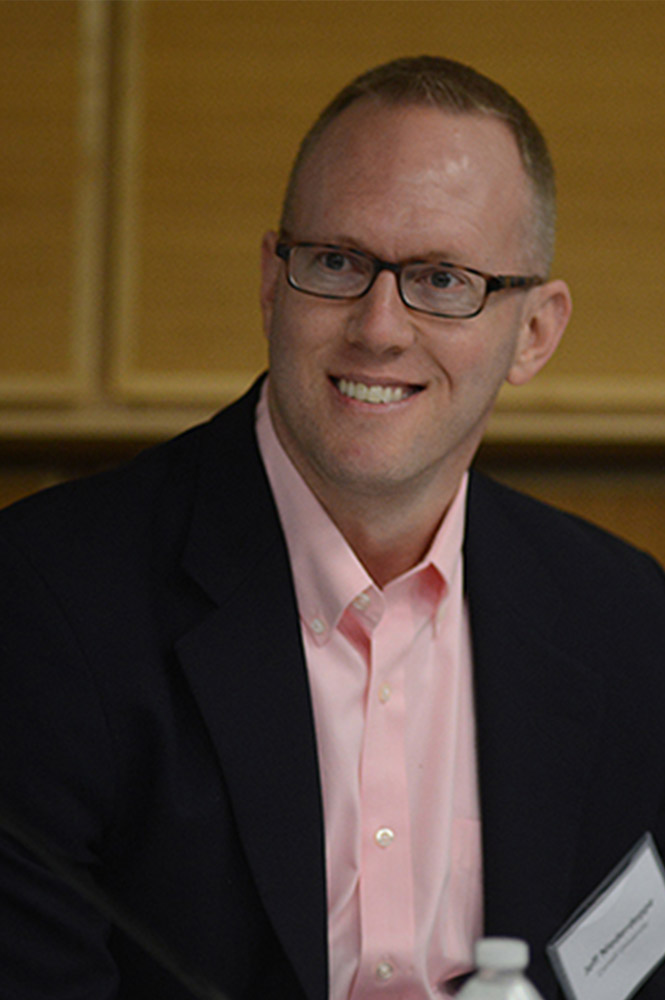 Jeff Niederdeppe, PhD
Co-Director, Cornell Center for Health Equity
Senior Associate Dean for Faculty Development, Jeb E. Brooks School of Public Policy
Professor and Director of Graduate Studies, Department of Communication, CALS
Cornell University
---
Events