Looking for collaborators? Search below for researchers, undergraduate and graduate students, medical trainees, educators, clinicians, staff and community-based leaders across New York State working to advance health equity. Our members are committed to collaborating. We encourage you to contact them if you share similar interests. Don't see yourself? Become a member today!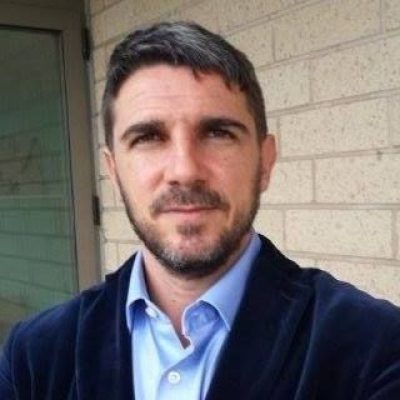 Health Equity/Research Interest
My main interest is translational neuropharmacology in neurological disorders without a proven treatment or in which we may be able to move beyond the current gold-standard to improve neurological outcomes. I am particularly interested in dopaminergic & glutamatergic neurotransmission and orphan drug development (i.e., repurposing "old" drugs) to fasten access to pharmacological treatments and to reduce health related costs.
Expertise/Goals
My main approach involves the use of molecular neuroimaging with selected radiopharmaceuticals and MRI aiming at: 1- Finding new biomarkers for the disease of interest by selecting or creating a ligand that targets specific neurotransmitter systems believed to participate in the underlying neurological disorder; 2- Understanding the specific pharmacodynamics underneath the pathophysiology of the disease by manipulating the chosen ligand with acute pharmacological interventions competing with it. 3- Translational neuropharmacology from animals to human use. My ultimate goal is to bring pharmacodynamic information up to Phase IIb Clinical Trials for future innovative neuropharmacological therapeutic interventions for orphan of treatment convalescent patients with brain disorders.
Title
Assistant Profesor of Neuroscience
Organization
Cornell University
College/School
Weill Cornell Medicine
Department
Brain and Mind Research Institute
Area of Expertise (Methods)
Neuropharmacology, Neurorehab, Neurophysiology, Neuroimaging
Area of Expertise (Content)
Brain Injury; dopaminergic-glutamatergic neurotransmission, translational pharmacology
Area of interest
Investigator Development/Mentorship
Center Membership
Researcher involved in health equity