Looking for collaborators? Search below for researchers, undergraduate and graduate students, medical trainees, educators, clinicians, staff and community-based leaders across New York State working to advance health equity. Our members are committed to collaborating. We encourage you to contact them if you share similar interests. Don't see yourself? Become a member today!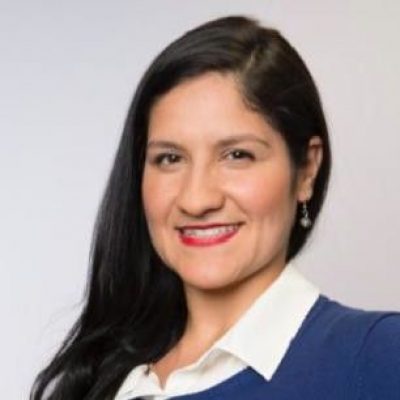 Health Equity/Research Interest
My drive to be an agent for change has been fueled by my personal, professional, and academic experiences. Specifically, I am determined to continuously serve in the movement for immigrant, refugee, and asylum-seeker rights.
Basic rights and resources, inclusive of access to equitable health care/reproductive justice, are often denied to these communities. My aim is to leverage my existing skillset and accrue additional experience, in order to better push forward progressive reform in this arena.
Expertise/Goals
Informed by my own personal immigrant background, and over a decade of experience serving in the private and nonprofit sectors; and empowered by my graduate work, I hope to be able to contribute to the Center's initiatives.
Organization
Cornell University- Executive Master of Public Administration (EMPA)
Area of Expertise (Methods)
Grants management, writing, editing, marketing, communications
Area of Expertise (Content)
Immigrant rights, undocumented experience, reproductive justice
Area of interest
Community Engagement and Dissemination