Looking for collaborators? Search below for researchers, undergraduate and graduate students, medical trainees, educators, clinicians, staff and community-based leaders across New York State working to advance health equity. Our members are committed to collaborating. We encourage you to contact them if you share similar interests. Don't see yourself? Become a member today!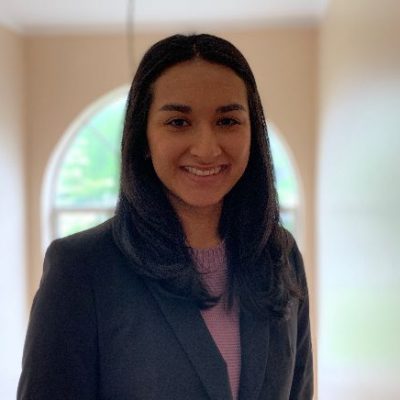 Health Equity/Research Interest
I am interested in how the US healthcare system can take evidenced-based steps toward health equity. In particular, I am interested in the use of public-private partnerships to drive changes in the social determinants of health and reforms to healthcare delivery to work better for vulnerable populations.
Expertise/Goals
I have an undergraduate education in health policy, enabling me to understand current trends in policy research relating to health. I am also pursuing a Master of Health Administration. The combination of my degrees enables me to understand the social and clinical components that produce health. I hope to use my expertise in health policy and management to drive changes in heath outcomes of vulnerable populations.
Organization
Cornell University
College/School
College of Human Ecology
Department
Sloan Program in Health Administration
Area of Expertise (Methods)
Econometrics
Area of Expertise (Content)
Health Policy and Management
Area of interest
Community Engagement and Dissemination, Investigator Development/Mentorship, Education