Looking for collaborators? Search below for researchers, undergraduate and graduate students, medical trainees, educators, clinicians, staff and community-based leaders across New York State working to advance health equity. Our members are committed to collaborating. We encourage you to contact them if you share similar interests. Don't see yourself? Become a member today!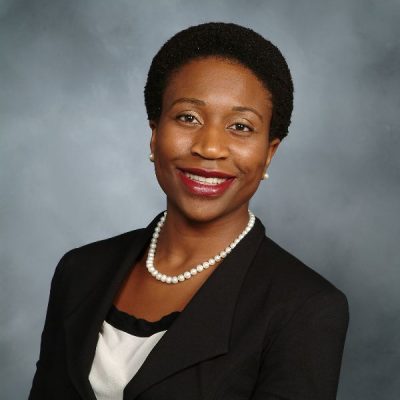 Health Equity/Research Interest
I study local and global disparities in cancer care delivery and outcomes. In particular, I focus on women's health i.e. breast cancer, cervical cancer and endometrial cancer. There are persistent inequities in the outcomes for women with these cancers across the nation and within cities. In partnership with the Cornell Center for Health Equity, I aim to pinpoint the reasons for these pervasive disparities and craft solutions to eliminate them.
Expertise/Goals
I have prior experience with community education and outreach.
I also have experience with clinical research and trial development.
I hope to work with like-minded colleagues to ensure that the health of our communities (especially as it relates to cancer) is improved and not dependent on your race or socioeconomic status.
Title
Assistant Professor
Organization
Cornell University
College/School
Weill Cornell Medicine
Department
Radiation Oncology
Area of Expertise (Methods)
Clinical trial development, retrospective review
Area of Expertise (Content)
Gynecologic cancers, breast cancers
Area of interest
Community Engagement and Dissemination, Investigator Development/Mentorship, Education
Center Membership
Researcher involved in health equity, Clinician involved in health equity patient care, Educator involved in diversity or health equity