Looking for collaborators? Search below for researchers, undergraduate and graduate students, medical trainees, educators, clinicians, staff and community-based leaders across New York State working to advance health equity. Our members are committed to collaborating. We encourage you to contact them if you share similar interests. Don't see yourself? Become a member today!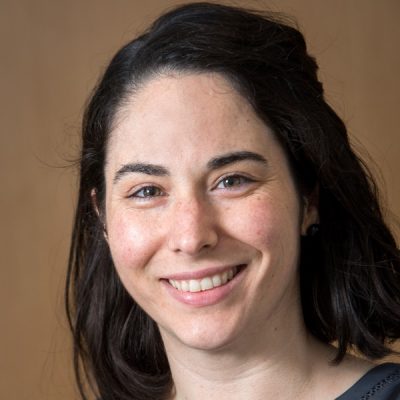 Health Equity/Research Interest
My research interests relate to improving the implementation of nutrition interventions such that they are culturally and contextually appropriate for target beneficiaries, particularly for women and children. I am also interested in exploring approaches across food systems, including those related to the food environments and provider behaviors, to support equitable and sustainable diets among the most marginalized.
Expertise/Goals
I use focused ethnographic methods, including semi-structured interviews, focus group discussions, participatory observations, free listing, pile sorting, social mapping, and photo elicitation to explore the priorities, preferences, and value tradeoffs people make related to their nutrition decisions.
Organization
Cornell University
College/School
College of Veterinary Medicine
Department
MPH Program and Department of Population Medicine and Diagnostic Sciences
Area of Expertise (Methods)
Nutritional anthropology, focused ethnographic methods
Area of Expertise (Content)
Maternal-child nutrition, nutrition communications, international nutrition, food and nutrition ethics, sustainable food systems
Area of interest
Community Engagement and Dissemination, Education
Center Membership
Researcher involved in health equity, Educator involved in diversity or health equity