Looking for collaborators? Search below for researchers, undergraduate and graduate students, medical trainees, educators, clinicians, staff and community-based leaders across New York State working to advance health equity. Our members are committed to collaborating. We encourage you to contact them if you share similar interests. Don't see yourself? Become a member today!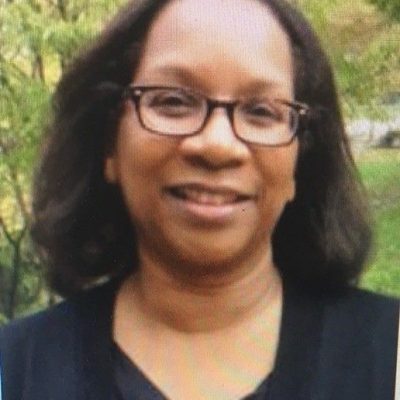 Health Equity/Research Interest
Social Determinants of Health, Health Equity, Anti-Racism in Health Care.
Expertise/Goals
Family Physicians are trained to treat and care for the whole person-physically, mentally, emotionally and socially. I have an interest in Social Determinants of Health, Health Equity and integrating The National Standards for Culturally and Linguistically Appropriate Services in Health and Health Care.
As student demographics at post-secondary institutions become increasingly ethnically and racially diverse, there continues to be a lack of cultural awareness that contributes to health care disparities and negatively impacts health outcomes on America's campuses. As such, college health professionals are positioned to take the lead in developing, implementing, and sustaining programs and practices that will ensure all students have an inclusive, engaged, and culturally aware experience of care and well-being.
Title
Physician/Assistant Medical Director
Organization
Cornell Health
Area of Expertise (Methods)
Physician
Area of Expertise (Content)
Family Medicine/College Health/Sports Medicine
Area of interest
Community Engagement and Dissemination, Education