Looking for collaborators? Search below for researchers, undergraduate and graduate students, medical trainees, educators, clinicians, staff and community-based leaders across New York State working to advance health equity. Our members are committed to collaborating. We encourage you to contact them if you share similar interests. Don't see yourself? Become a member today!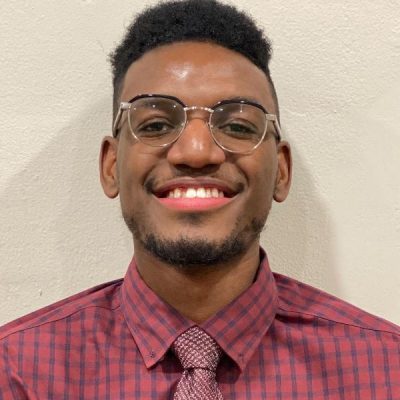 Health Equity/Research Interest
Interested in
1. Advocacy for Healthcare Reform (Single Payer Plans) and other health care policies
2. Health Equity and diversification of Healthcare Leadership
3. Implementations of integrating public health into clinical care. Putting preventative medicine at the forefront- exercise, nutrition, acupuncture, meditation, etc.
4. All things on chronic diseases, socioeconomic differences and healthcare disparities. Let's find solutions and work towards them.
5. Community engagement in urban communities throughout the Bronx, Harlem, Queens and Brooklyn
Expertise/Goals
I hope to get change in the healthcare system or learn how I could better position myself to influence change in the future. I used to be a personal trainer and I understand the importance of health promotion and preventative care. If we could focus on prioritizing this type of care where it is applicable we could prevent and reduce chronic disease prevalence significantly. Also if the hospital expands the coverage to poorer communities and city workers to receive care to reduce the health disparities. My long term goal is to be healthcare leader at an executive level in the far future.
Title
Patient Coordinator
Organization
Cornell University
College/School
Weill Cornell Medicine
Department
Integrative Health and Wellbeing
Area of Expertise (Methods)
Health Promotion (Exercise & other preventative measures) & Health Policy implementations
Area of Expertise (Content)
Health Promotion (Exercise & other preventative measures) & Health Policy implementations
Area of interest
Community Engagement and Dissemination, Investigator Development/Mentorship, Education