Looking for collaborators? Search below for researchers, undergraduate and graduate students, medical trainees, educators, clinicians, staff and community-based leaders across New York State working to advance health equity. Our members are committed to collaborating. We encourage you to contact them if you share similar interests. Don't see yourself? Become a member today!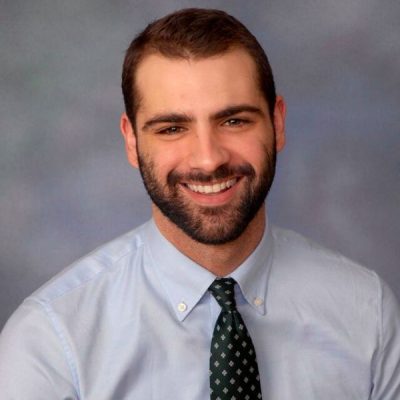 Health Equity/Research Interest
My research focuses on understanding how socio-cultural behaviors and networks can be leveraged to address disparities in obesity and obesity-related conditions among Hispanic populations. This work utilizes a multidimensional approach through analyses of social networks, socially-mediated behaviors and targeted community engagement.
Expertise/Goals
I am an Internal Medicine-trained primary care physician that continues to serve a predominantly under-resourced Hispanic community. My research aims to understand and leverage community strengths to overcome systemic inequities, and I look forward to collaborations to advance that aim through the Center for Health Equity. As a first-generation Latino physician, I am also deeply committed to mentorship and the diversification of the healthcare workforce.
Title
HRSA Health Equity Research Fellow
Organization
Cornell University
College/School
Weill Cornell Medicine
Area of Expertise (Methods)
Social Network Analysis, Qualitative Methods
Area of Expertise (Content)
Hispanic Health, Preventative Medicine, Obesity, Behavioral Health
Area of interest
Community Engagement and Dissemination, Investigator Development/Mentorship, Education