Looking for collaborators? Search below for researchers, undergraduate and graduate students, medical trainees, educators, clinicians, staff and community-based leaders across New York State working to advance health equity. Our members are committed to collaborating. We encourage you to contact them if you share similar interests. Don't see yourself? Become a member today!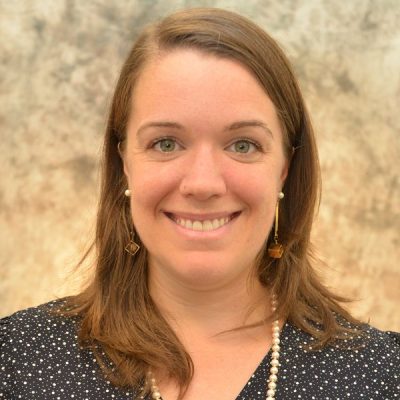 Health Equity/Research Interest
An economist by training, my research focuses on the industrial organization of health care, with special attention to federal regulation of health insurance markets. My research informs the design of publicly-subsidized health insurance markets such as the Affordable Care Act marketplaces. I am particularly interested in the success of federal regulations, such as reinsurance and risk adjustment, in neutralizing adverse selection in these markets. In other research, I have studied how the financial relationships between physicians and drug firms affect prescribing behavior, and the success of state policies that aim to interdict prescription opioid abuse.
Expertise/Goals
Interested in fostering connections between Weill Cornell and the Ithaca campus.
Title
Assistant Professor
Organization
Cornell University
College/School
College of Human Ecology
Department
Policy Analysis and Management
Area of Expertise (Methods)
Economics
Area of Expertise (Content)
Health Care
Area of interest
Investigator Development/Mentorship
Center Membership
Researcher involved in health equity