Looking for collaborators? Search below for researchers, undergraduate and graduate students, medical trainees, educators, clinicians, staff and community-based leaders across New York State working to advance health equity. Our members are committed to collaborating. We encourage you to contact them if you share similar interests. Don't see yourself? Become a member today!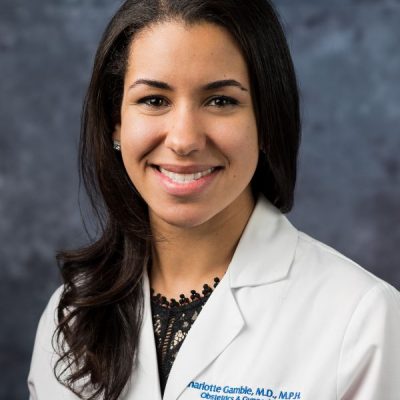 Health Equity/Research Interest
I currently focus on health services research as it applies to vulnerable women with gynecologic cancers. Using large statewide and national data sets, I work with a research team within our gynecologic oncology fellowship program to assess the impact of policy decisions on women's gynecologic cancer care. This past year we have studied the perioperative outcomes, quality of care, and survival of women who receive their cancer surgeries at safety net hospitals. Currently we are examining the role of medicaid expansion on the outcomes for women with cervical cancer.
Expertise/Goals
As a surgeon-scientist in training, my background in health policy, advocacy, and health services research adds a unique perspective to the center. I hope to network with like-minded individuals, and to leverage these connections not only in collaborative research projects but also in building local and state advocacy into our work and the work of this center.
Title
Fellow, Gynecologic Oncology
Organization
Cornell University
College/School
Weill Cornell Medicine
Department
Obstetrics & Gynecology
Area of Expertise (Methods)
Health Services Research
Area of Expertise (Content)
Health Policy
Area of interest
Education