Looking for collaborators? Search below for researchers, undergraduate and graduate students, medical trainees, educators, clinicians, staff and community-based leaders across New York State working to advance health equity. Our members are committed to collaborating. We encourage you to contact them if you share similar interests. Don't see yourself? Become a member today!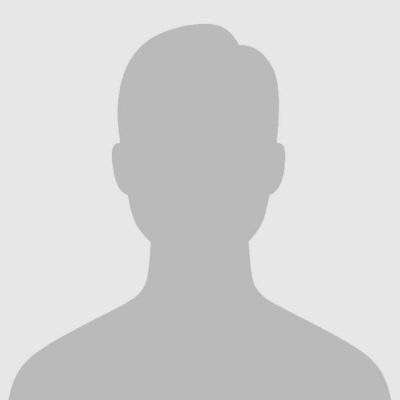 Health Equity/Research Interest
Pre-exposure prophylaxis (or PrEP) and PEP (post-exposure prophylaxis).
Expertise/Goals
I have worked all over New York City for the past 6 years and I have extensive experience in human services having worked with both adolescents and adults with a particular focus on under-served populations. Prior to my current position as a Prevention Navigator I worked with the NYC Department of Health and Mental Hygiene as an Outreach Specialist conducting outreach and health education focused on Zika Lyme Disease Cryptosporidium Salmonella and PrEP and PEP.
Organization
Cornell University
College/School
Cornell Cooperative Extension