Looking for collaborators? Search below for researchers, undergraduate and graduate students, medical trainees, educators, clinicians, staff and community-based leaders across New York State working to advance health equity. Our members are committed to collaborating. We encourage you to contact them if you share similar interests. Don't see yourself? Become a member today!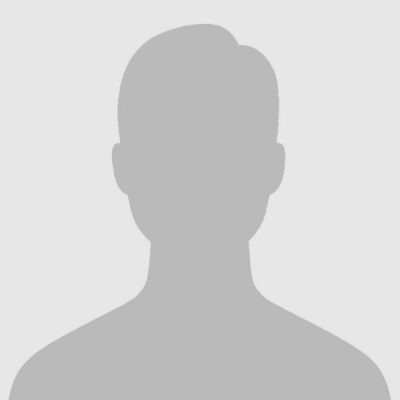 Health Equity/Research Interest
While I am still a Cornell student I would really like to get involved in health equity research. As a pre-health student I have been waiting for a program like this to bridge the gap between the two campuses and would like to participate in any way that I can. I am specifically interested in rural medicine and health of rural firefighters as I am a volunteer firefighter in Varna NY and have noticed many health issues that need to be addressed in this population.
Organization
Cornell University
College/School
Weill Cornell Medicine