Looking for collaborators? Search below for researchers, undergraduate and graduate students, medical trainees, educators, clinicians, staff and community-based leaders across New York State working to advance health equity. Our members are committed to collaborating. We encourage you to contact them if you share similar interests. Don't see yourself? Become a member today!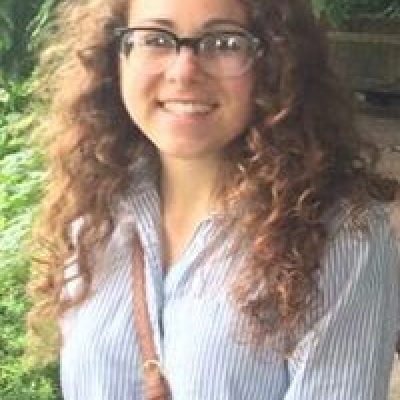 Health Equity/Research Interest
In the past I have conducted microbiological global health research in the Nathan Laboratory of Weill Cornell Medicine studying a putative drug target in Mycobacterium tuberculosis. I am currently working on a tick surveillance data analytics project for the Northeast Regional Center for Excellence in Vector-Borne Diseases to highlight disparities between the tick surveillance efforts of different states and how these funding deficits can lead to increased human disease risk. I am also interested in studying health disparities for people with disabilities and the intersections of these disparities along the lines of race and gender.
Expertise/Goals
Through the Center I hope to dedicate my time research training and knowledge in inequality studies to benefit the work of the Center. I would like to contribute to a research project where assistance is needed and exchange my time and efforts for the development of skills in conducting health equity research and deepening my understanding of disparities in health access. I hope to work directly with a collaborator from the Center on a research project following my graduation in May 2019 and apply the knowledge gained from this experience towards a career in medicine.
Organization
Cornell University
College/School
Weill Cornell Medicine