Looking for collaborators? Search below for researchers, undergraduate and graduate students, medical trainees, educators, clinicians, staff and community-based leaders across New York State working to advance health equity. Our members are committed to collaborating. We encourage you to contact them if you share similar interests. Don't see yourself? Become a member today!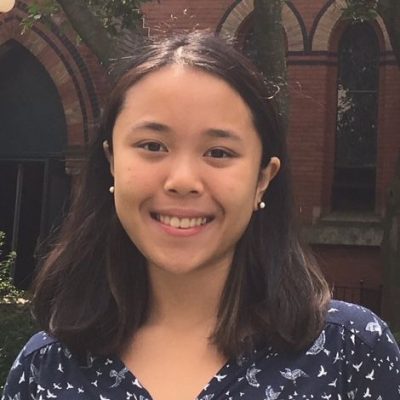 Health Equity/Research Interest
I was referred by Dr. Madeline Sterling to join the Cornell Center for Health Equity to explore my research interest in understanding the HCW and patient- physician relationship. What interventions can we utilize to improve numeracy and health literacy among heart failure and cognitively impaired HF patients? Through chart reviews and community-based research I hope to continue the research studies led by Dr. Madeline Sterling which includes Numeracy Health Literacy Cognition and 30-Day Re-admissions among Patients with Heart Failure and Home care workers in heart failure: a systematic review in the Journal of Multidisciplinary Healthcare and the Vanderbilt Inpatient Cohort Study.
Expertise/Goals
My experiences as a volunteer in the triage of the Emergency Room in Philippine General Hospital in the Philippines inspired my interest in the Cornell Center for Health Equity. I became more aware of the health inequities within the healthcare and medical system when I found that patients could not read medicine labels in English nor could they afford and access basic medical needs such as pain relievers and anesthesia. As a member I would like to create networks with Cornell students and faculty interested in health equity research attend symposiums across campus and take courses pertaining to health equity.
Organization
Cornell University
College/School
College of Human Ecology