Looking for collaborators? Search below for researchers, undergraduate and graduate students, medical trainees, educators, clinicians, staff and community-based leaders across New York State working to advance health equity. Our members are committed to collaborating. We encourage you to contact them if you share similar interests. Don't see yourself? Become a member today!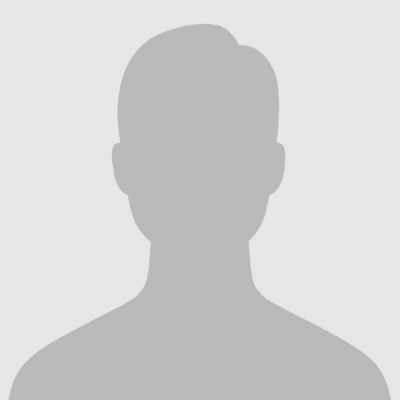 Health Equity/Research Interest
My interest lies in the development of innovative graduate medical education models that place an emphasis on community engagement and the social determinants of health that will result in new physicians with a primary care and population health focus.
Expertise/Goals
As a physician and clinician educator in Tompkins county I bring detailed knowledge and experience regarding the local healthcare delivery systems and its patient population. Through greater collaboration with the CCHEq I hope to partner physicians in training with local researchers network with community leaders and receive as well as provide education that will increase the health of the local population.
Title
Program Director Internal Medicine Residency
Organization
Cayuga Medical Center