Looking for collaborators? Search below for researchers, undergraduate and graduate students, medical trainees, educators, clinicians, staff and community-based leaders across New York State working to advance health equity. Our members are committed to collaborating. We encourage you to contact them if you share similar interests. Don't see yourself? Become a member today!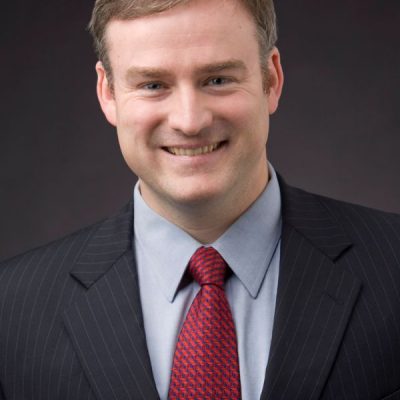 Health Equity/Research Interest
My research focuses on the economics of risky health behaviors. I am particularly interested in obesity and the diet and physical activity patterns that contribute to it. Specifically, I study the factors that explain differences in obesity, the economic consequences of obesity, and I evaluate policies and programs to reduce disparities in obesity, diet, and physical activity. I teach courses in health economics at the undergraduate and PhD levels.
Expertise/Goals
I study disparities in risky health behaviors, such as poor diet and physical inactivity, and disparities in health conditions such as obesity. My goals are to shed light on the causes of risky health behaviors, the consequences of risky health behaviors, and the effects of policies and programs to modify risky health behaviors. I also enjoy teaching and mentoring the next generation of scholars.
Organization
Cornell University
College/School
College of Human Ecology
Department
Policy Analysis & Management; Economics
Area of Expertise (Methods)
economics, public policy
Area of Expertise (Content)
health economics, risky health behaviors, obesity, diet, physical activity, tobacco/smoking
Area of interest
Community Engagement and Dissemination, Investigator Development/Mentorship, Education
Center Membership
Researcher involved in health equity, Educator involved in diversity or health equity