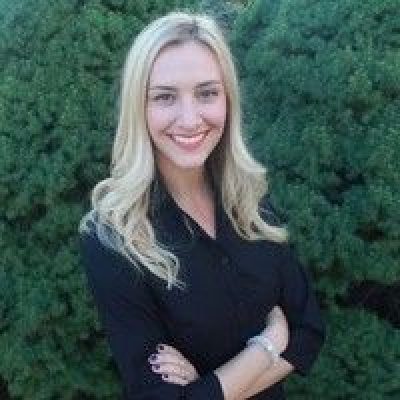 Health Equity/Research Interest
Depression; eating disorders; health education; health communication; prevention; health disparities; alternative therapies for health; and spiritual health.
Expertise/Goals
Received my doctorate in health education from Teachers College Columbia University. Currently working at the Division of General Internal Medicine at WCM and teaching part-time undergraduate communication and health courses.
Title
Research Coordinator
Organization
Cornell University
[if 422]
[/if 422]
[if 353]
Area of Expertise (Methods)
[353]
[/if 353] [if 354]
Area of Expertise (Content)
[354]
[/if 354]
Area of interest
Community Engagement and Dissemination, Education
[if 377]
[/if 377]