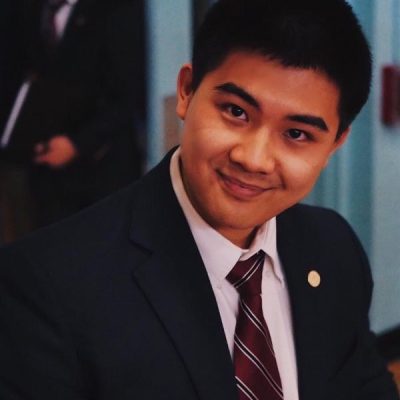 Health Equity/Research Interest
Broadly speaking, I am interested in qualitative and quantitative public health research that focuses on improving health outcomes; addressing the social determinants of health; and improving access to, delivery, and quality of healthcare services for people of all ages and backgrounds: especially adolescents and young adults, people of color, sexual and gender minorities, other demographics that are marginalized and/or experience health disparities, and intersectional identities encompassing multiple of these characteristics.
Above all, my goal is to produce research findings that can be widely disseminated
among academics, practitioners, policymakers, and most importantly, the populations that can benefit from the findings. Underlying all research projects I undertake is a desire to serve demographics in need through socially-purposeful investigation, and ultimately translate research findings from these projects into policy and practice for lasting impact in healthcare. The goals of Cornell's Center for Health Equity align with mine, and I hope I can join the group!
Expertise/Goals
Through my sexual violence prevention research at Cornell, pharmaceutical outcomes and policy research at the University of Florida, and healthcare policy research at the Massachusetts General Hospital, I have developed my research interests in health equity and skills. At Cornell's Center for Health Equity, I hope to contribute my skills and experiences to research endeavors, further develop my skills, and collaborate with inspiring researchers.
Organization
Massachusetts General Hospital
Area of Expertise (Methods)
mixed methods; quantitative; qualitative; simulation modeling
Area of Expertise (Content)
sociology; decision sciences; healthcare policy; healthcare equity; healthcare disparities; epidemiology
Area of interest
Community Engagement and Dissemination, Investigator Development/Mentorship, Education