The mission of the Health Equity Research Training Fellowship is to train underrepresented minority physicians through a two-year research fellowship. The fellowship is designed for physicians who wish to develop an extramurally funded independent research program focused specifically on health equity.
This two-year fellowship is led by Martin Shapiro, MD, and includes a mentored research training experience coupled with a weekly fellows' seminar. Fellows are expected to complete a rigorous curriculum in clinical epidemiology and health services research and will obtain a Master of Science degree from the Weill Cornell Graduate School of Medical Sciences.
Weill Cornell Medicine faculty have active research programs on health equity in the cardiovascular diseases, rheumatology, cancer, healthcare fragmentation, and complex patients, with expertise in the behavioral sciences, community-partnered interventions, primary care practice improvement, epidemiology, implementation science, and health policy. Cornell University faculty members in the Cornell Center for Health Equity include scientists in Sociology, Communication, Nutritional Sciences, and Health Policy, many of whom are also members of Center for the Study of Inequality, the Bronfenbrenner Center for Translational Research, and the Yan Tang Institute. Additional mentorship is available from Cornell Tech faculty.
If you are interested to learn more about this fellowship, click here or contact Kathryn Zhu.
---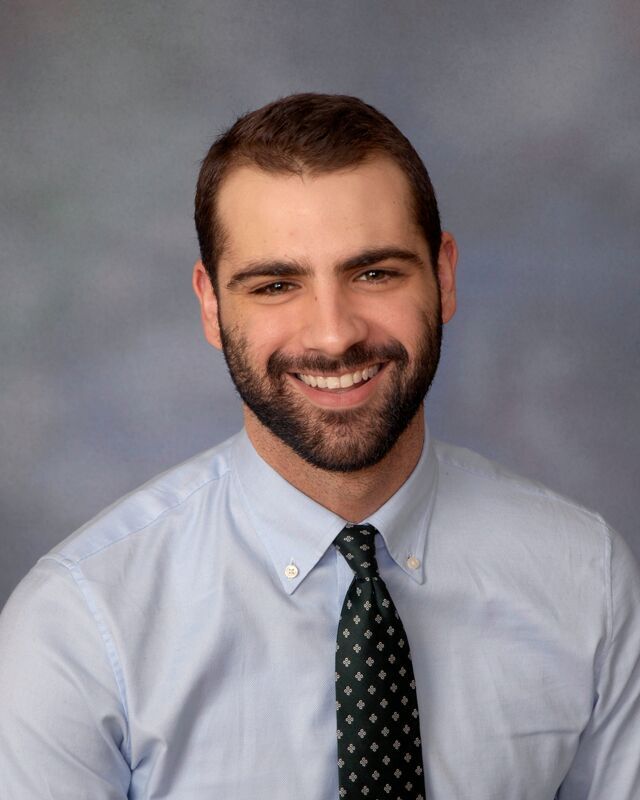 Christopher Gonzalez, MD
2019 Health Disparities Research Fellow
Christopher Gonzalez was born to Cuban parents in Hialeah, Florida. He studied Neuroscience and Creative Writing in Spanish at New York University, received his MD from Columbia University College of Physicians & Surgeons and completed his Internal Medicine residency training at Columbia University Medical Center/NewYork-Presbyterian Hospital. He has served as a student and resident leader in numerous institutional diversity initiatives and has been recognized for his commitments to teaching and increasing diversity in medicine. He joins Weill Cornell Medicine as a HRSA Health Equity Research Fellow. He lives in Washington Heights with his wife.