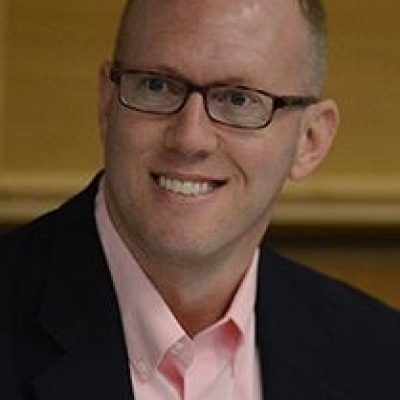 Health Equity/Research Interest
Jeff Niederdeppe is an Associate Professor in the Department of Communication at Cornell University. His research examines the strategic use of media health messages and news coverage in shaping health behavior health disparities and social policy. He has published over 120 peer-reviewed articles in communication public health health policy and medicine journals and his work has been funded by the National Institutes of Health National Science Foundation Department of Agriculture Environmental Protection Agency Robert Wood Johnson Foundation and Town Creek Foundation. He received the 2016 Early Career Award from the PHEHP Section of the American Public Health Association.
Expertise/Goals
Dr. Niederdeppe has over 15 years of experience in health communication research and evaluation and a major focus of his work has been on the role of communication in reducing or (inadvertently) widening disparities in health behavior and health outcomes. He has worked on the design of strategic messages to reduce health disparities in a variety of contexts including obesity tobacco alcohol and prescription drug abuse. Dr. Niederdeppe has a long history of interdisciplinary collaboration across numerous institutions. He seeks additional opportunities to collaborate with an interdisciplinary team of researchers to address health inequity.
Title
Associate Professor
Organization
Cornell University
[if 422]
[/if 422] [if 353]
Area of Expertise (Methods)
[353]
[/if 353] [if 354]
Area of Expertise (Content)
[354]
[/if 354] [if 377]
[/if 377]