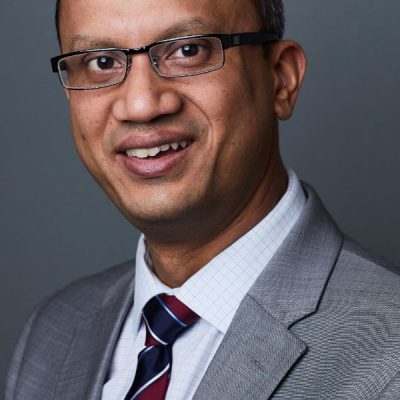 Health Equity/Research Interest
My research interests focus on leveraging electronic health records (EHRs) for studying chronic diseases and implementing practice improvement interventions. In particular my research is directed to use EHR data from resources such as NYC-CDRN (http://nycdrn.org) of which I am a Co-PI to understand risk and protective factors for major depression. My team is developing and applying novel data mining and machine learning algorithms for predicting antidepressant treatment response and short- and long-term risk for suicide attempts. We have a specific interest to study these risk factors on vulnerable populations including older adults and underrepresented racial and ethnic minorities.
Expertise/Goals
As a computer scientist by training I can provide methodological expertise in mining large datasets including EHRs. I am the PI of multiple NIH R01 and R25 research and training grants respectively. These opportunities have provided me with significant experience in training junior investigators and students in doing research in applying machine learning methods for healthcare. I also hold multiple leadership positions in professional societies (e.g. American Medical Informatics Association) and serve in the editorial board for several journals.
Title
Professor of Healthcare Policy & Research
Organization
Cornell University
[if 422]
[/if 422] [if 353]
Area of Expertise (Methods)
[353]
[/if 353] [if 354]
Area of Expertise (Content)
[354]
[/if 354] [if 377]
[/if 377]