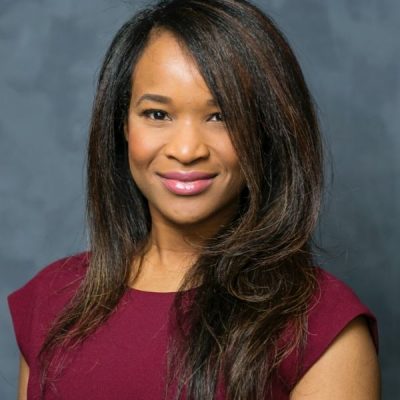 Health Equity/Research Interest
My research focuses on the impact of team composition on conflict and performance. I have a particular interest in how power and status structures impact intragroup dynamics, and when and why particular team formations lead to collaboration versus competition.
Expertise/Goals
I am interested in networking and collaborating with others in Center.
Title
Assistant Professor
Organization
Cornell University
[if 422]
[/if 422]
[if 353]
Area of Expertise (Methods)
[353]
[/if 353] [if 354]
Area of Expertise (Content)
[354]
[/if 354]
Area of interest
Community Engagement and Dissemination, Investigator Development/Mentorship, Education
[if 377]
[/if 377]