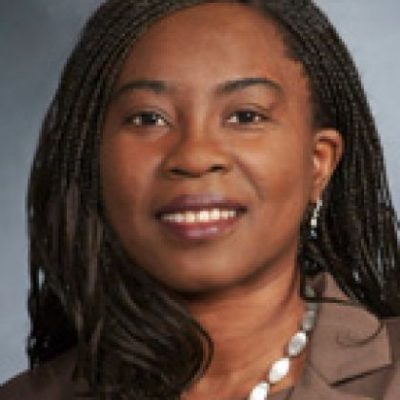 Health Equity/Research Interest
I am currently interested in the disparities in Breast cancer screening, diagnosis and treatment outcomes in diverse populations.
Expertise/Goals
I have an extensive background in Women's imaging particularly in Breast imaging and Ultrasound and I have concentrated most of my teaching efforts in these areas. I am also working on ways to increase the representation of underrepresented minority faculty and trainees in our department of Radiology.
Title
Assistant Professor of Clinical Radiology
Organization
Cornell University
[if 422]
[/if 422]
Department
Department of Radiology
[if 353]
Area of Expertise (Methods)
[353]
[/if 353] [if 354]
Area of Expertise (Content)
[354]
[/if 354]
Area of interest
Community Engagement and Dissemination, Education
[if 377]
[/if 377]