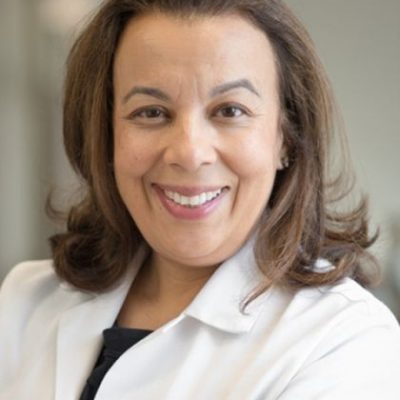 Health Equity/Research Interest
I work with many collaborators to increase the diversity of the health care workforce, so that it can address the needs of an increasingly diverse nation. Low income and minority people in our country are more likely to be sick and to die young, and we must work to change that. This is a challenging time for our country and for the world, as we confront important decisions about health care delivery, gun violence, education, climate change, voting rights, economic rights, and the rights of immigrants, refugees, and minority communities. I am convinced that together we can make a difference—and that the keys are education and empowerment—especially of young people and of communities.
Expertise/Goals
As a long time physician educator, patient advocate, and current Director of the Diversity Center of Excellence, our mission is to enhance diversity in medicine and health care and to promote health equity through research, education, and advocacy, all in partnership with community.
Title
Associate Professor of Medicine
Organization
Cornell University
[if 422]
[/if 422] [if 353]
Area of Expertise (Methods)
[353]
[/if 353] [if 354]
Area of Expertise (Content)
[354]
[/if 354]
Area of interest
Education
[if 377]
[/if 377]