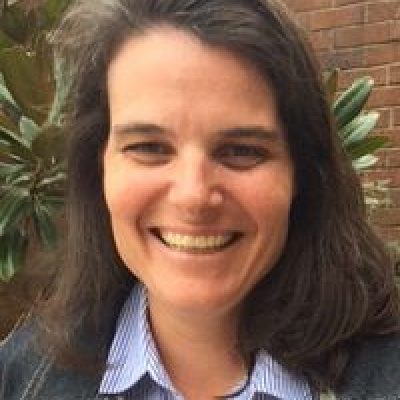 Health Equity/Research Interest
Elizabeth Luth is a T32 Postdoctoral Fellow in Behavioral Geriatrics and Palliative Medicine at Weill Cornell Medicine. She is a medical and life course sociologist who researches social determinants of health disparities in older adults. Her research focus on racial ethnic and socioeconomic disparities in outcomes at end of life for patients with advanced dementia and their family caregivers.
Expertise/Goals
I have expertise in social determinants of health theory research design and advanced quantitative methods.I hope to expand my network of folks with similar interests in health equity and find opportunities for mentorship and to collaborate on projects with clinicians and researchers.
Title
Postdoctoral Fellow
Organization
Cornell University
[if 422]
[/if 422] [if 353]
Area of Expertise (Methods)
[353]
[/if 353] [if 354]
Area of Expertise (Content)
[354]
[/if 354] [if 377]
[/if 377]