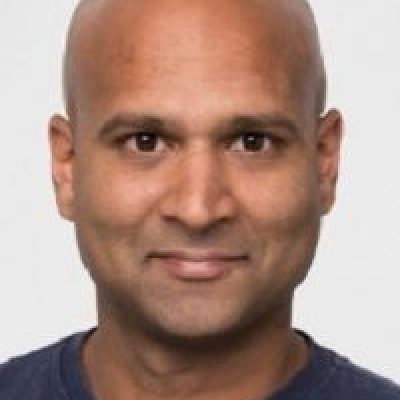 Health Equity/Research Interest
My research group studies the design and use of information and communication technologies for sustainable development. We develop, deploy, and evaluate the impact of new community information platforms supporting applications in agriculture, health education, finance, governance and other areas, both locally and around the world.
Expertise/Goals
I am looking forward to collaborate with other center members on topics of mutual interest and related to my expertise in HCI, IS, and Learning.
Title
Associate Professor
Organization
Cornell University
[if 422]
[/if 422] [if 353]
Area of Expertise (Methods)
[353]
[/if 353] [if 354]
Area of Expertise (Content)
[354]
[/if 354] [if 377]
[/if 377]