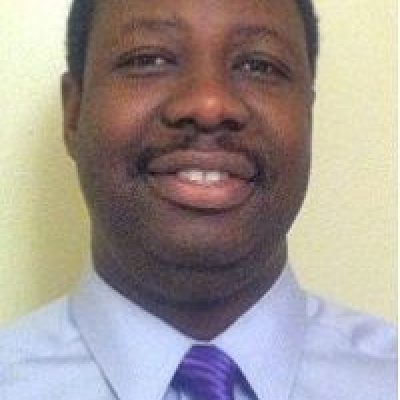 Health Equity/Research Interest
Biological mechanisms underlying cancer health disparities in solid organ cancers with particular interest in prostate cancer health disparities in males of African ancestry.
Expertise/Goals
I have expertise in studying biological mechanisms of cancer health disparities and experience in collaborating with community-based organizations for community engagement. I am interested in continuing to expand my network and collaborations.
Title
Associate Professor
Organization
Hunter College
[if 422]
[/if 422] [if 353]
Area of Expertise (Methods)
[353]
[/if 353] [if 354]
Area of Expertise (Content)
[354]
[/if 354]
Area of interest
Community Engagement and Dissemination, Investigator Development/Mentorship, Education
[if 377]
[/if 377]