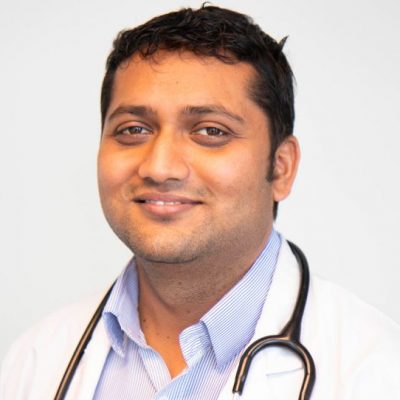 Health Equity/Research Interest
Screening and implementing the sustainable approach in the community for the prevention of non-communicable diseases especially cardiovascular diseases is my area of research interest.
Expertise/Goals
I am looking forward to a collaborative and supportive environment in implementing my research ideas and plans for decreasing the burden of cardiovascular diseases in rural communities of the US.
Organization
Cayuga Medical Center
Department
Department of Internal Medicine
Area of Expertise (Methods)
Non-communicable disease especially cardiovascular disease
Area of Expertise (Content)
Community based epidemiological and preventive approaches in non communicable disease.
Area of interest
Community Engagement and Dissemination, Investigator Development/Mentorship